iOS
If you're looking for a precisely designed, well crafted and reliable iOS apps you've come to the right place.
With over 5 years of experience we will give our best to make your wildest dreams come true
Welcome to ZeusSoftware!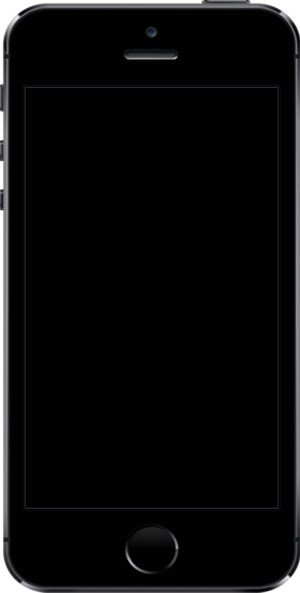 Android
Android is taking over the market more and more every day. With Android L behind the corner it would be really a shame that you miss being the first one to set new trends with material design.
With over 6 years of experience with Android we will make all your demands possible, and will even give you a few hints about how to improve the app so you can rest assured that your app will be the way it should be.
Welcome to ZeusSoftware!